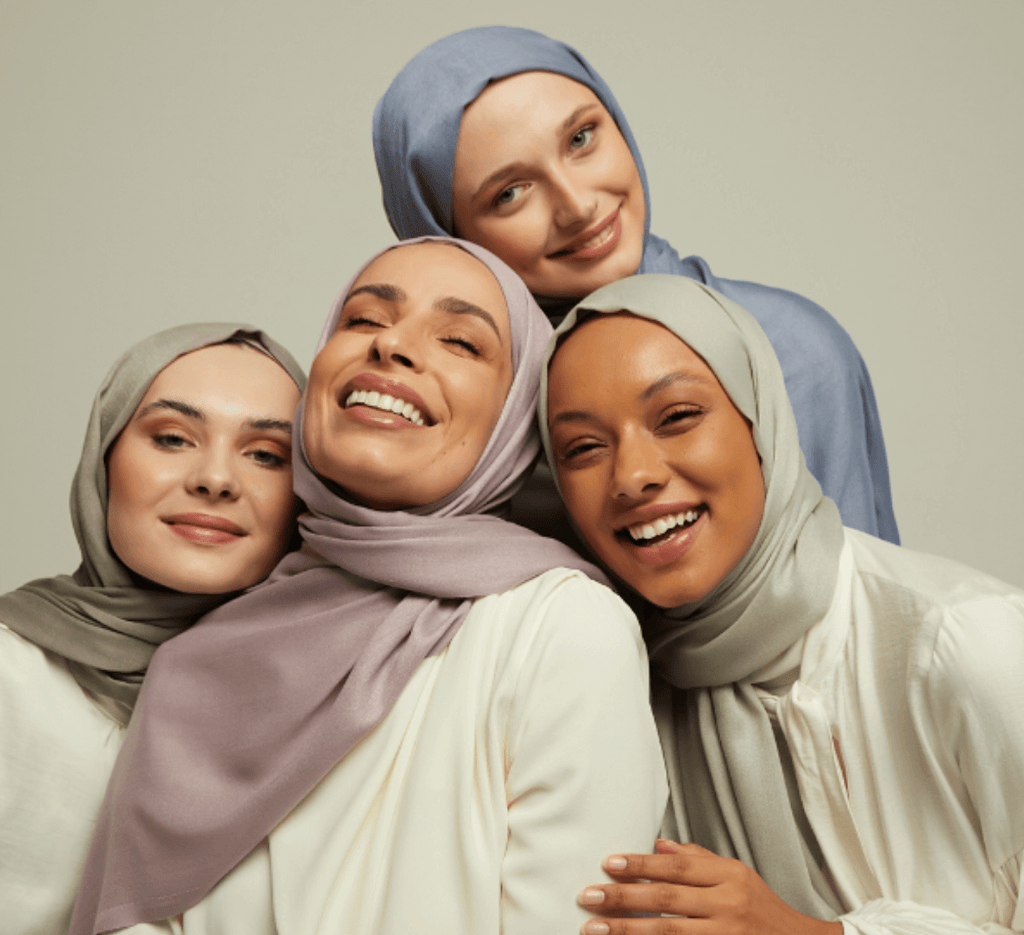 Summer Breeze AR was founded by the modest fashion influencer Summer Shaker, who shared her experience with her followers about hijab for years She started wearing hijab at the age of nine and realized that every hijabi deserves to find comfortable, breathable and washable hijabs and hijabi basics with high quality .
During her journey, she faced difficulties finding these options while shopping and believed that this is what makes many hijabis lack the confidence to wear hijab .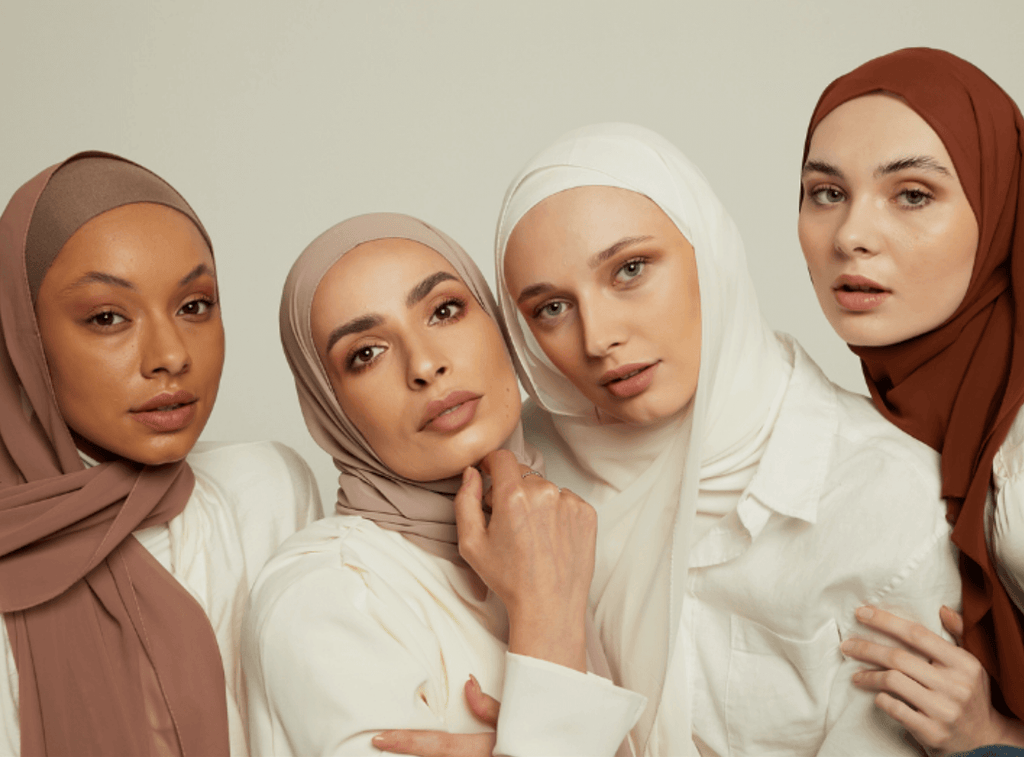 Our store was born in 2021, after 7 years of experience in the modest fashion industry locally. We decided to expand globally to share our products and make the lives of hijabis easier
We are proud to say that 15% of each purchase goes towards donations to needy families and orphans. So, by shopping with us, you are also contributing to these donations to spread generosity and love worldwide .